Window cleaning can be a big job, but Wayne's Home Services got you covered. We can service your entire home, inside and out. Hiring Window Cleaning Services in Minneapolis for your home to keep your windows cleaned and washed regularly ensures home remains looking its absolute best.
Wayne's Complete Window Cleaning Services – Inside Out
Standard window cleaning services include cleaning the entire exterior pane of glass with environmentally safe cleaning agents. We'll clean storm windows and screens as well. We'll also wipe down your windows' frame, jambs and hardware. With Wayne's Home Services Window Cleaning Services in Minneapolis you can rest assure your windows will always remain top-notch.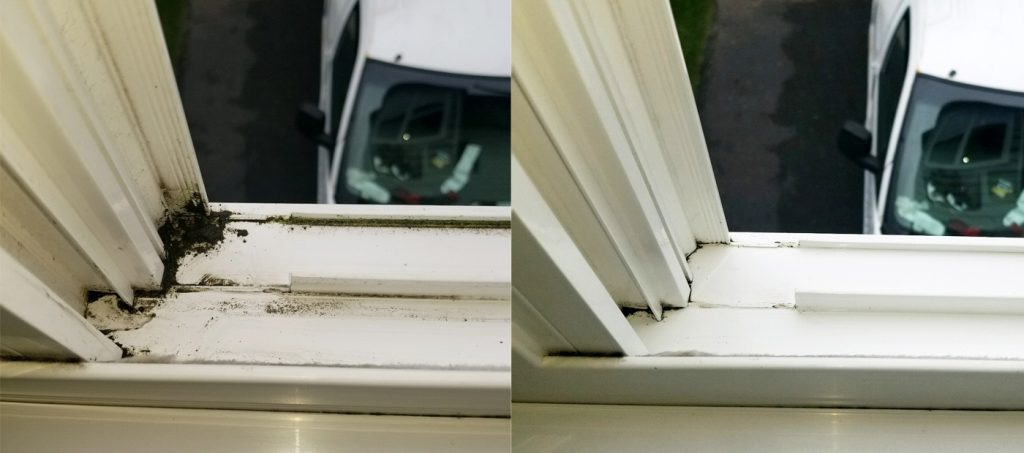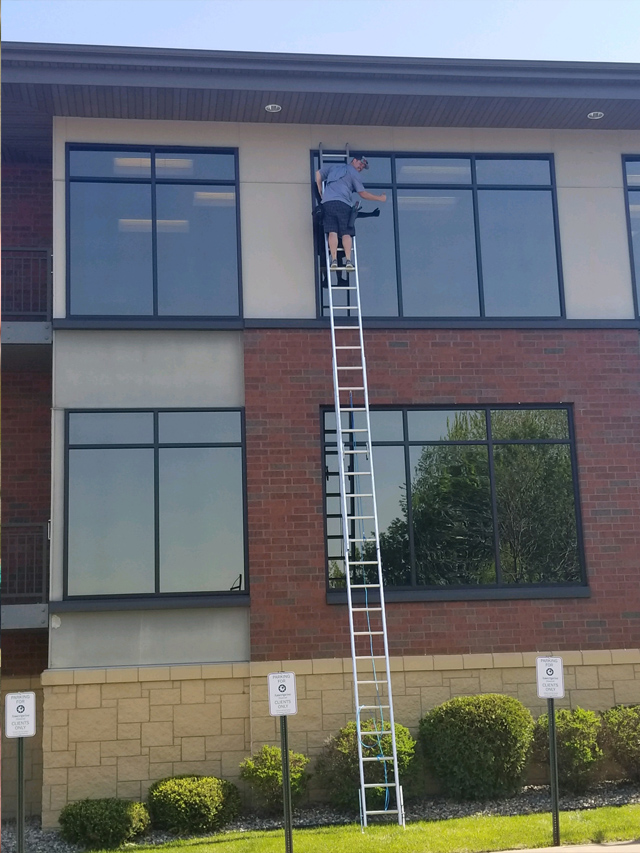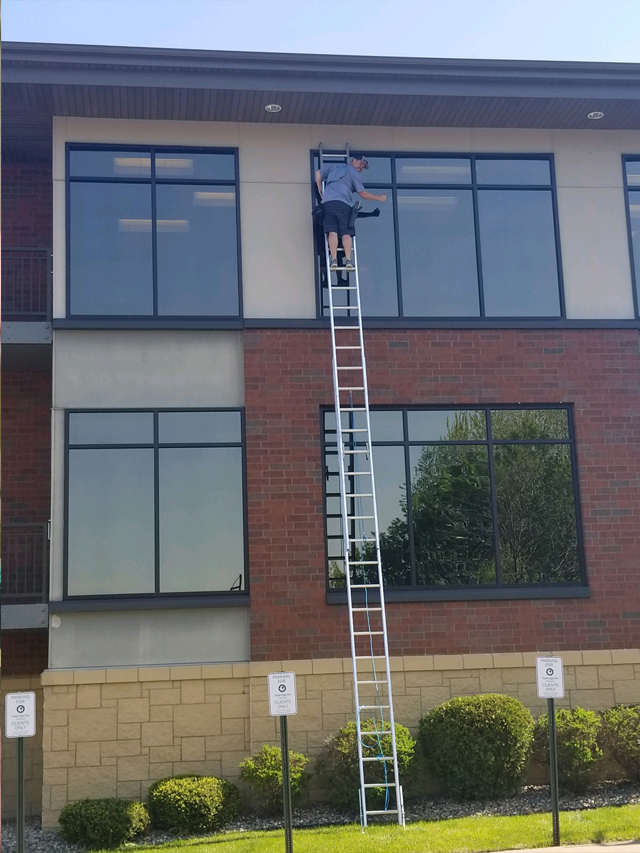 We Offer Commercial & Residential Window Cleaning Services
Wayne's Home Services offer Window Cleaning Services to both Residential & Commercial property owners. We specialize in homes, apartment buildings, office buildings and investment properties.
We use only the most up to date techniques, products, and procedures when completing our window cleaning process. We are a trusted, local, and experienced Window Cleaning Company in Minneapolis.
Counting & Measuring Your Windows
Pricing packages for Window Cleaning services will depend on the number of windows, there size, type and location. Before we can put you together a quote, you will need to obtain some info. We've assembled this handy window guide to help you gather that info.