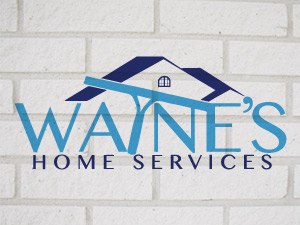 What to expect day of service
A team will call you when they are on there way and give you a eta.( or leave a message)
A crew leader will go over what you want done and maybe any additional services that you may want to add.
If you are not going to be home the day of services a Team leader will inform you when they will be there and tell you when they leave.
When job is completed a Team leader will go over job with the homeowner.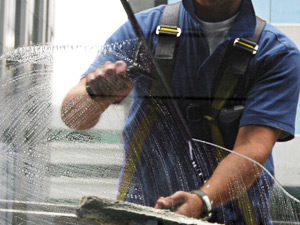 Window Cleaning Services
Window cleaning in/out we start inside and work our way outside so the homeowner could leave after the inside is completed if they choose (will need access to inside of home).
Window cleaning out only we start from top to bottom.
Screen cleaning we wipe down screen/frames with a wet towel.
All window cleaning includes wiping of frames and sills inside/outside. (track and jambs are a additional charge)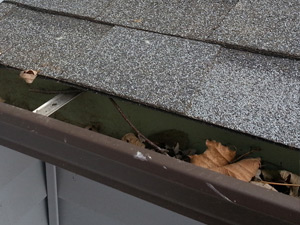 Gutter Cleaning Services
Gutter cleaning is done by blowing out gutter with leaf blowers and cleaning up debris when completed.
We clean gutters by hand if your roof is NOT walk-able and we put debris in buckets and put in a yard waste bag.
Water must be on to flush out downspouts (all gutter cleanings include this).
There may be a fee to take debris with a crew or we can dispose debris in your woods or put in a compost pile if you have one.
We can also leave the bags there for you to dispose for free.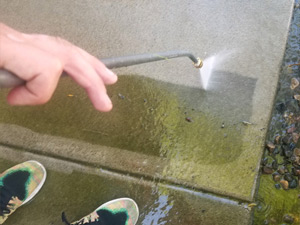 Pressure Washing Services
Water needs to be turned on to do any pressure washing.
We start from top to bottom cleaning dirt, grime, mold and more by using high pressure water and organic cleaning agents.
All pressure washers have different variables of pressure to ensure a good cleaning and to not harm any surfaces, siding, stucco or decks.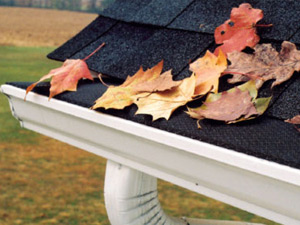 Gutter Cover Services
We start by cleaning out your gutters and flushing out gutters and downspouts (all gutter cover jobs get a free gutter cleaning).
We then install covers to fit your gutters making sure no debris can get into gutters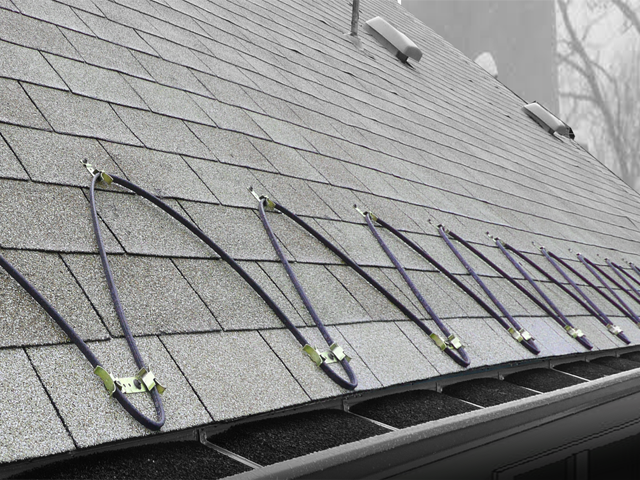 Heated Cable De-Icing Systems Installation
We clear off roof of snow and ice in the areas installing the heat cable.
Some cases we need to steam areas of ice build up to install correctly (steaming is an additional charge).
IF you are having de-icing system hardwired a electrician will need access to your home and your electrical box.
All de-icing systems come with a 2 year warranty.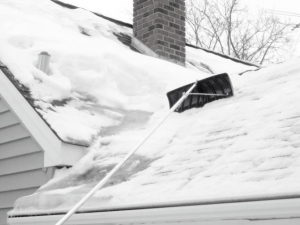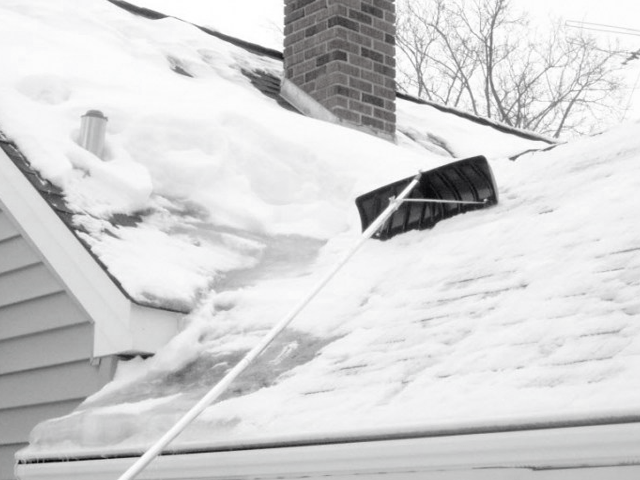 Ice Dam Removal / Steaming / Roof Snow Removal Services
We remove all snow in the areas using a roof rake or broom or shovel.
We use a low pressure steamer to ensure there is no damage to roof/home.
We free the gutters of ice and snow in the areas of the steaming is taking place.
If we are removing snow off roof only we use roof rakes to remove as much snow as possible in the areas the homeowner wants done.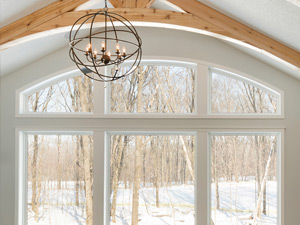 Hard-To-Reach Areas Cleaning Services
We use environmental cleaning agents for hard to reach areas.
We will need access to your home if project is inside your home.
We use ladders for all hard to reach areas.
Including Chandelier, Light Fixtures Cleaning.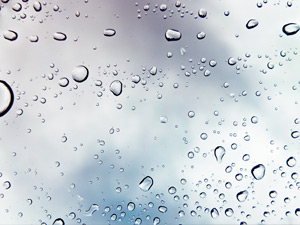 Rain or Weather Issues
If it is going to rain the day of service its up to the homeowner if they would like it done that day.
If you decide not to due it that day we can reschedule your job on a better day that works for you but in most cases it's not the next day.
If it is lighting and a downpour the team leader has the ability to call off job. SAFETY IS OUR TOP PRIORITY.
If you can't do the services that day please contact office and let them know by calling or a email so we can reschedule.